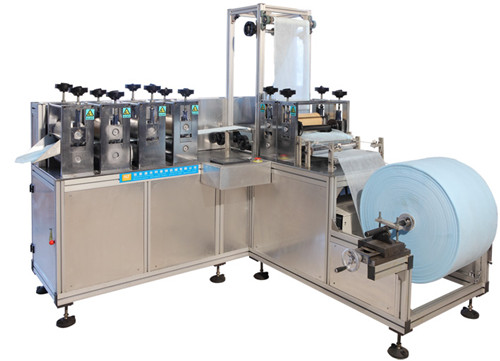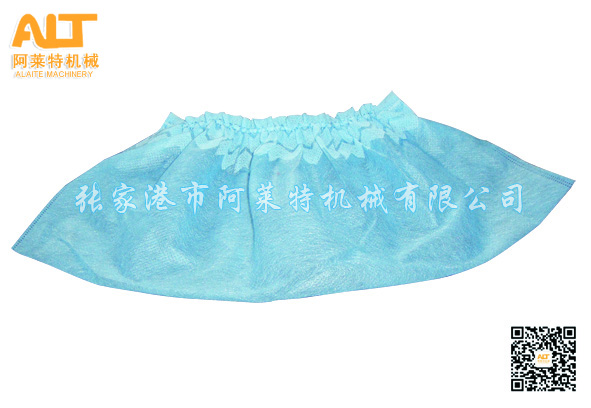 First, the performance characteristics:
1, the main components of the use of aluminum to make the machine lighter and more clean, machine free paint.
2, the use of advanced welding technology, soft and comfortable products.
3, electronic control components using man-machine interface touch screen, including production time, the number of production the same day, the total production of the machine.
4. Import motor, the machine no noise, ultrasonic welding firm, like ribs automatically input, the length of the product replacement gear adjustable, rack for the aluminum body, the production speed of 60 / min.
5. Motor with gear reduction with brake, boot restart zero scrap rate, no noise.
Second, the technical parameters:
1, the power supply voltage: AC380V or 220V
2, power: 3.5KW
3, the design speed: 120 / min
4, the best speed: 60-100 tablets / minute
5, Dimensions: 2000 * 1825 * 1700mm
6, weight: 650kg
Shoe cover conventional size: 15 * 40cm (other sizes can be customized)
Ingredients: 36cm wide non-woven + rubber band (material width according to the size of the shoe cover to change)